Estimated reading time: 5 minute(s)
Perhaps the issue with age is less about the members in any particular band and more about that group's heyday. Thinking of the band's ages in that light tells a very different story. See the "birth dates" of the aforementioned bands below.
I would also make the argument that reunion-aged bands sell more festival tickets (and more expensive ones at that). I've been seeing that across the board, in other genres as well. This year's Coachella featured AFI, The Afghan Whigs, Anti Flag, Beck, Bryan Ferry, The Cult, Fatboy Slim, Fishbone, Kid Cudi, Mogwai, Motör'ead, Nas, Outkast, Pet Shop Boys, Pixies, QOTSA, The Replacements, and Superchunk. Fully half the lineup predates Facebook by a healthy margin. And that festival sold out, both weekends. There are still festivals aligned with showcasing young talent, but these are not those shows. In any event, who gives a shit? Seeing Overkill or Kreator is equivalent to attending a master's class in aggression. And that's what matters to me most when I attend a loud show.
Data:
Day 1:
Battle Beast: 2005 (9); Vandenberg's MoonKings: 2013 (1); Loudness: 1981 (33); Soilwork: 1996 (18); Amaranthe: 2009 (5); Down: 1991 (23); Rage: 1986 (28); DragonForce: 2001 (13); Arch Enemy: 1995 (19).
Day 1 Average: 16.6
Day 2:
Arion: 2011 (3); Periphery: 2005 (9); Glamour Of The Kill: 2007 (7); The Gazette: 2006 (8); Belphegor: 1992 (22); Thunder: 1989 (25); The Haunted: 1996 (18); Riot: 1975 (39!); Death Angel: 1982 (32); Within Temptation: 1996 (18); Kreator: 1984 (30); Dream Theater: 1986 (28).
Day 2 Average: 19.9
Average Band Age on stage at Loud Park 2014: 18.5
This post has a response:
October 24, 2014
Re: Re: Re: Re: Loud Park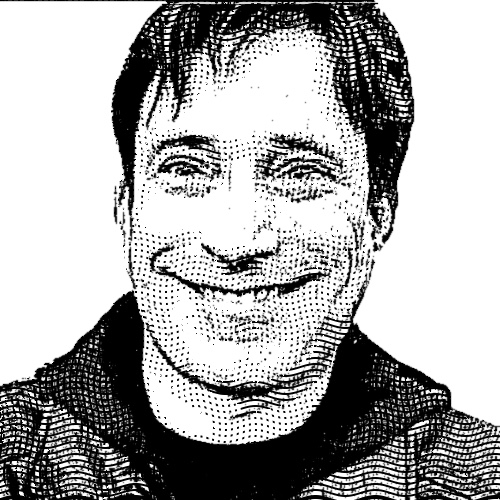 Thanks for answering my questions. It's taken me some time to absorb. First, thanks for introducing me to the term "reunion-aged." I feel that's going to be very useful in...