Estimated reading time: 2 minute(s)
I only have In Rock and Machine Head. Both are okay, but sound pretty dated. Never heard the Mark III stuff (except an Opeth cover), so maybe I'll check it out.
Question: How has "prog spring" been for you? Protest the Hero, Obscura, TesseracT, BTBAM, The Human Abstract? I like the PTH and BTBAM, but need more time to digest the rest. I picked up a new one the other day that you might like, Mygrain's self-titled. Check it out. New Amorphis and Arch Enemy are also superb.
I have a few suggestions for Band Of The Week: Wishbone Ash, Uriah Heap, and Thin Lizzy. Did you already do Bathory?
PS: Love the new Haunted; Don't care what anybody says!
This post has a response:
May 26, 2011
Re: Band of the week, motherfuckers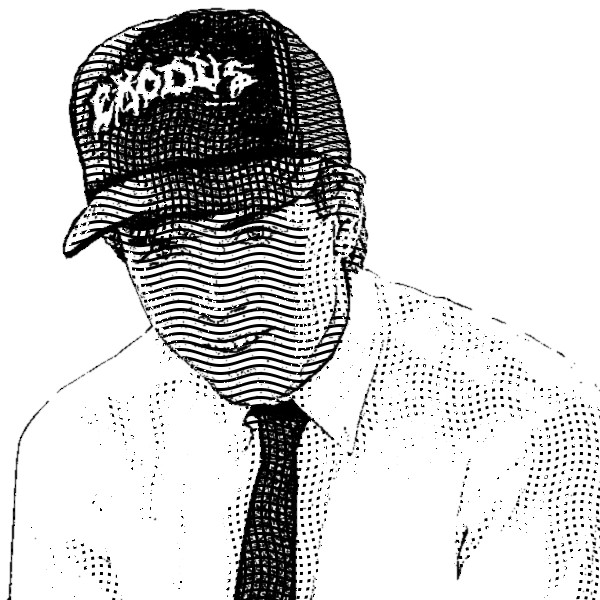 Now you're in the spirit, JaPaBo! Trust me on this one and pick up Burn--you will dig it. Another plus of it: Jon Lord very low in the mix... (more…)