Estimated reading time: 1 minute(s)
Oh man, how did I miss this when it came out? Nick Schendzielos is one of my favorite metal bassists around (two of his JFAC tracks are on my GAINZ playlist), and the other two guys (from Allegaeon and Havok) are no slouches either!
This post has a response:
September 2, 2023
Re: Re: Nuclear Power Trio – Critical Bass Theory (8K)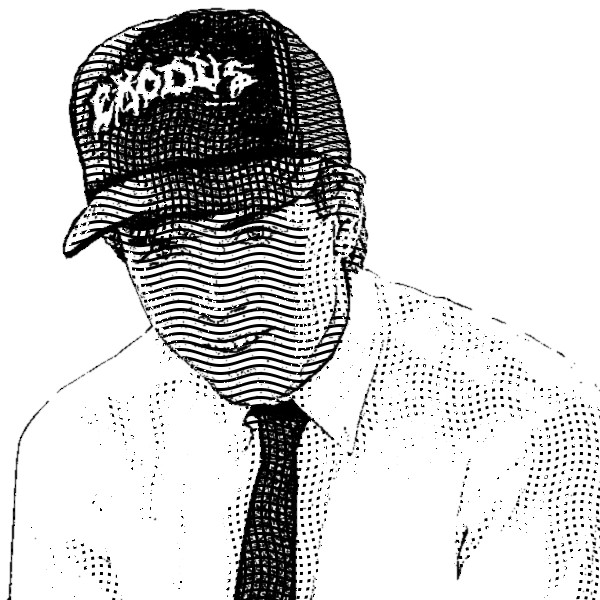 It's both goofily entertaining and kick ass music, a rare combination.