Estimated reading time: 1 minute(s)
I've been in mourning all week. It's still too soon to listen to Fish's bass playing (although maybe I'll break my fast by finally listening to "Fish Out Of Water").
July 4, 2015
Re: Re: Chris Squire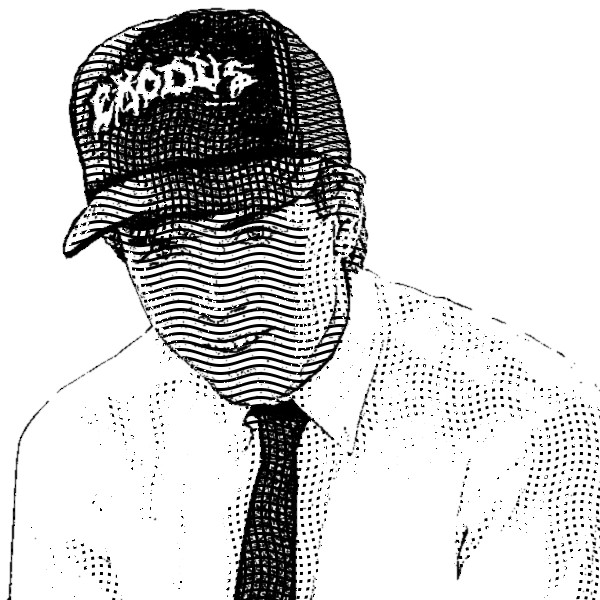 Thanks for the kind words, JaPaBo. I've been on a Yes kick since he died. I listened to one of the new 1972 live releases--7 or 8 whole shows are...
July 4, 2015
Re: Re: Re: Chris Squire
Chris Squire had a bigger impact on my bass playing than anyone else I listened to in my youth. Ged taught me how to step forward and fill up musical...