Estimated reading time: 2 minute(s)
Mötley Crüe is hanging it up after three hard-rocking decades. They're going to play a farewell tour first, though — 70 shows, with tickets going on sale Friday, starting at $15. Alice Cooper has been slated as the group's opening act. And when they say final, they mean it: The band even signed a legal contract stating that they're breaking up, and the last tour is exactly that, the group said during a press conference Tuesday in Hollywood.
More at USA Today.
January 29, 2014
Re: Say it ain't so!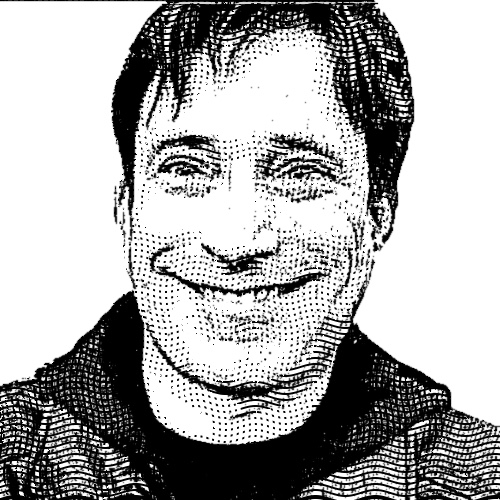 I think metal's image may improve after their retirement! BTW, so I'm listening to the new Battle Beast album on the way to work yesterday and I notice it got...
January 30, 2014
Re: Re: Say it ain't so!
Right now, Metal Sucks is starting to run a series on undiscovered talent that has piqued their interest in 2014. I am honorbound to listen to nothing but Arsies contenders...