Estimated reading time: 3 minute(s)
Last night, I went to see Warbringer, Overkill, and Kreator. Warbringer impressed, but I'm here to tell you that Overkill literally kneed me in the taint.
They were so energetic, so polished, so good. Bobby "Blitz" Ellsworth was a masterful frontman, cajoling and coercing the crowd to be more enthusiastic "That was weak — I expect that kind of shit from L.A., not San Francisco!" he taunted at one point, and then with a laugh, added, "That's the key to success: piss people off."
And then there was the sound.
This was probably the second-loudest show I've ever experienced in my life. True to their never-say-die roots, their sound was pretty scalloped as far as the EQ goes, but at unspeakable volume. The end result was an aural pummeling that left me completely exhausted (in a good way). As an example, I recorded a minute of them, with my phone in my back pocket while I was sitting on a bench near the back of the venue. Let's see if you can identify the song.
A+++ would thrash again.
This post has a response:
November 15, 2013
Re: Holy hell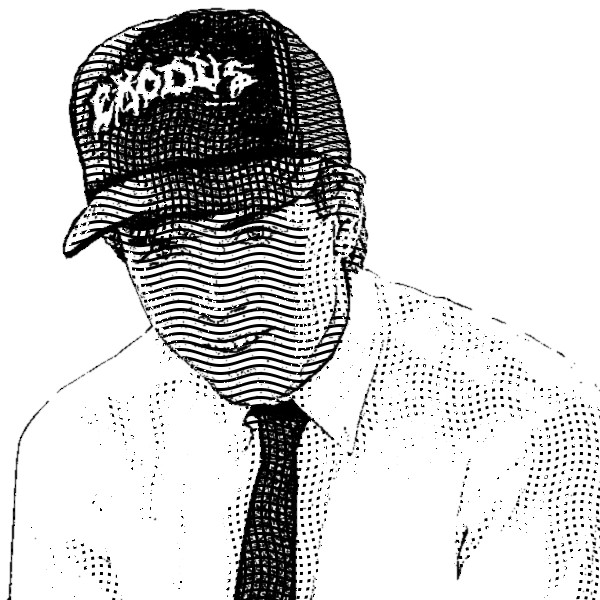 Lucky bastard!  I'm pissed b/c we are going to be in Florida for the week of Thanksgiving, forcing me to miss both this show and Slayer/Gojira.  Not happy about that! ...