Estimated reading time: 8 minute(s)
Heartwork is a 41 minute, 10 track masterclass in heavy metal songwriting that should be required listening by all new bands before they try to record an album. "You think you've got the goods? Listen to this and then get back to me!" Where as in the prior album Carcass expanded their sound and style to the highest degree, with complicated, almost progressive arrangements, long songs, and baroque lyrics and solo titles, everything about this album is about economy (well, except what it cost to record it, methinks). From the visuals, including the simple font and sparse photo of Giger's statue on the cover and the uncluttered CD booklet to the (relative) simplicity of the lyrics and tightness of the arrangements, all of the fat has been cut away from this sirloin. And my god, is it tasty! And still really, really heavy. I hate to say it, but the obvious inspiration was the Black Album (as it had to be for all of the bands that decided to strip down their sound around that time). The difference was that, in contrast to just about every band that decided to "learn how to work on their songwriting" (code for try to sound commercial), Carcass actually wrote really, really good songs, stripped down to their essentials. It didn't hurt that the playing from all members of the band is exceptional—you can tell that Steer and Amott were really trying to outdo each other with those solos, and they pushed each other to great heights.
Listening to Heartwork immediately after the previous album/E.P. in rapid succession only highlights how radical the stylistic change they pulled off on this one. At the time, it was dramatic, though somewhat tempered by the long delay between those albums because of all the record company bullshit that went on in the US. I can still remember seeing them live on this tour (the first time) at the Limelight, and they still had no album to support cause the damn thing just could not get released! That show suggested what to expect, since Bill's worse cop vocals were completely absent, much to my dismay even in the older songs. (Though to be honest, the sound was so muddy it was hard to make out too much detail).
Admittedly, I wasn't exactly sure what to make of it at first listen. I missed the things that were gone…until I didn't. It's a testament to just how good of an album that it is that this whiplash change in style didn't provoke an equally harsh reaction from the fans. Sure, some diehards were pissed about it, but the rest of it just enjoyed it for the classic that it obviously was.
Listening through their body of work, Carcass' arc plays out like a sort of death metal Beatles—in the same way that "Love Me Do" has nearly zero continuity with the second half of Abbey Road, would anyone listening to RoP, have possibly predicted that within just a few years they would be a band that could deliver a Heartwork?
September 22, 2013
Swansong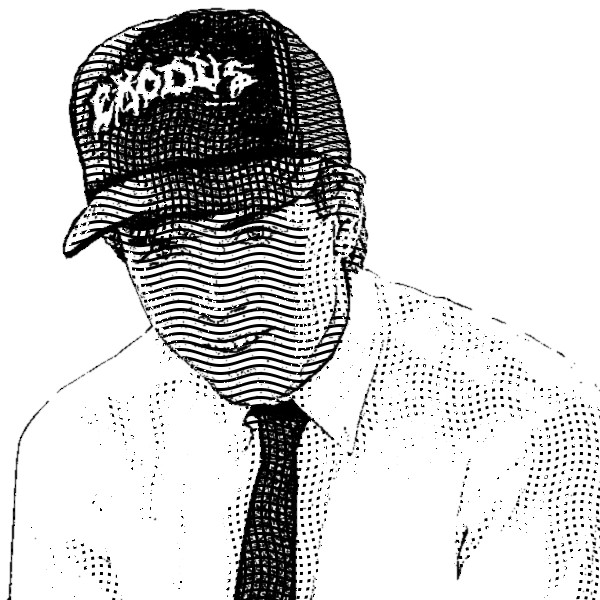 Now to the oft-maligned Swansong. To be clear, it is neither as much of a travesty as some would have it, nor the masterpiece that J. Bennett, in a usual...
September 23, 2013
Surgical Steel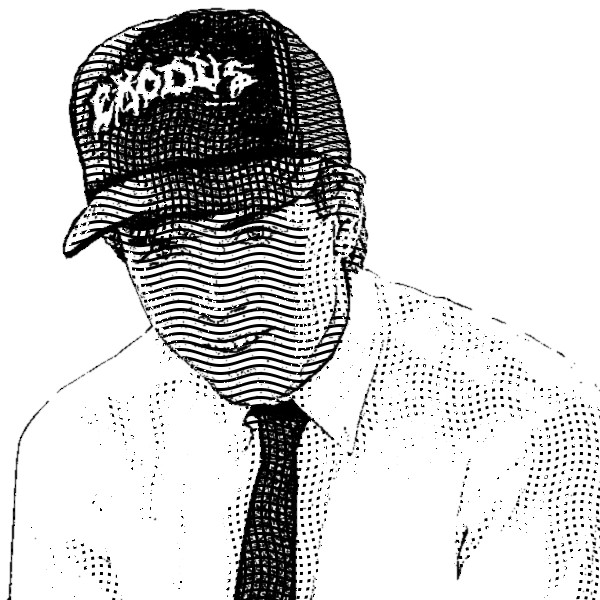 To the moment we've all been waiting for! Surgical Steel. In a way, my plan for the week backfired a bit, since my brain is thoroughly Carcass-addled after my immersion...